It is very rare that I actually post regularly however I kept coming across odd pictures in my iphoto so they have ended up in an album altogether and then gone on to this. As usual I am leaving things to the last minute and have a college assignment to finish for thursday while having to work all day tomorrow, it isn't going to be fun. My mulberry bag is also fixed along with my ancient moccasins and my car is also taxed. Anyway enough rambling for now and here are some of the odd images from the past year or so...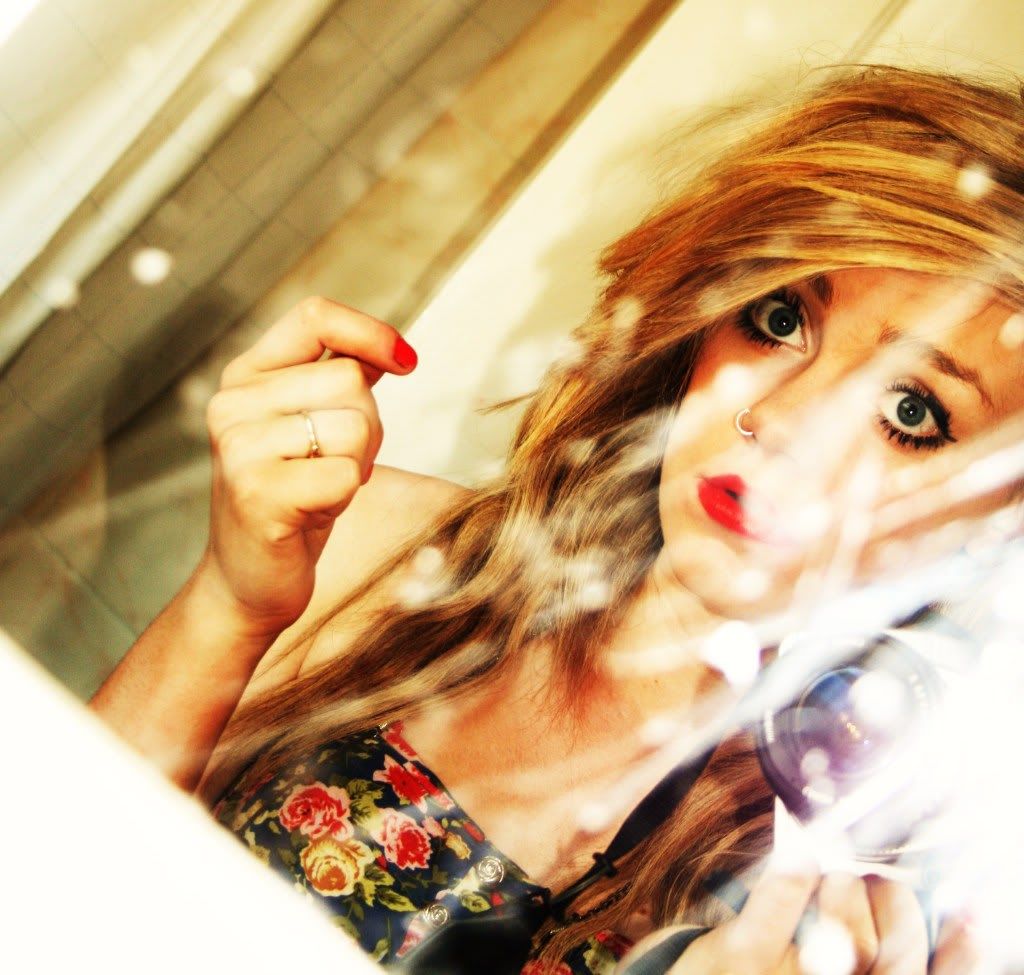 Self portrait taken at my old house, I hardly wear my nose ring anymore.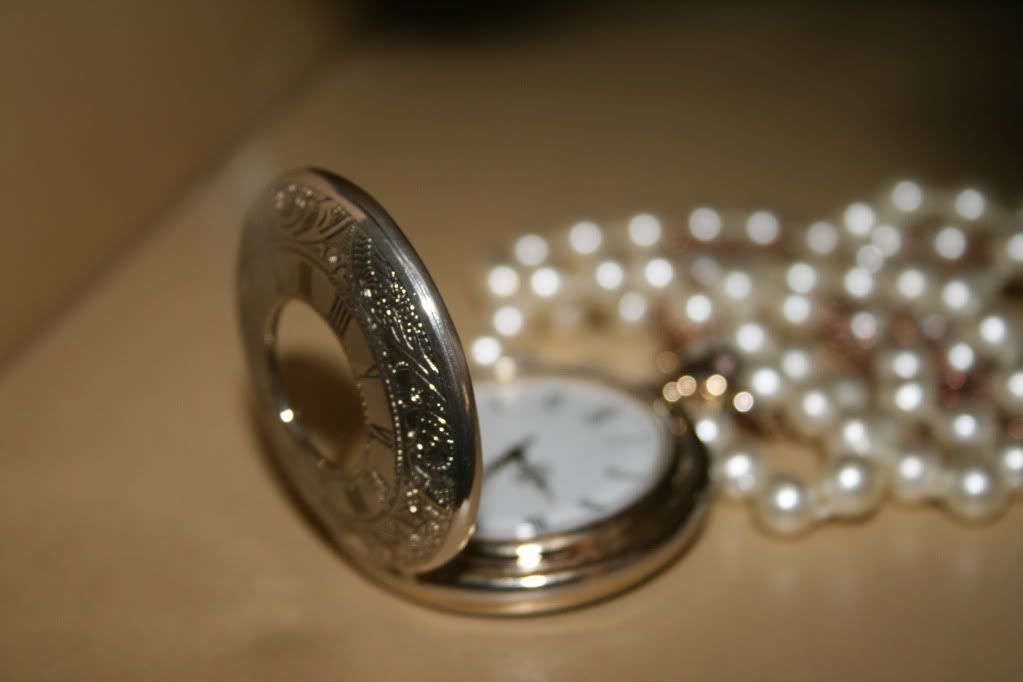 A macro snapshot while away with my friend Ania - pearls and a pocket watch.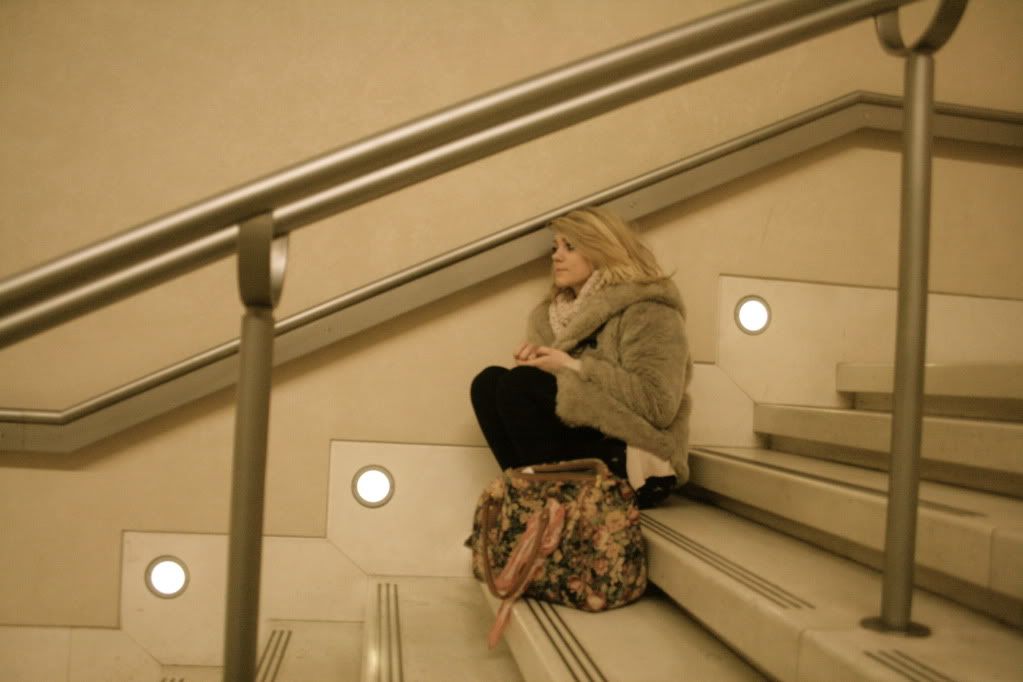 On a school trip to some galleries in London, I don't look too enthusiastic.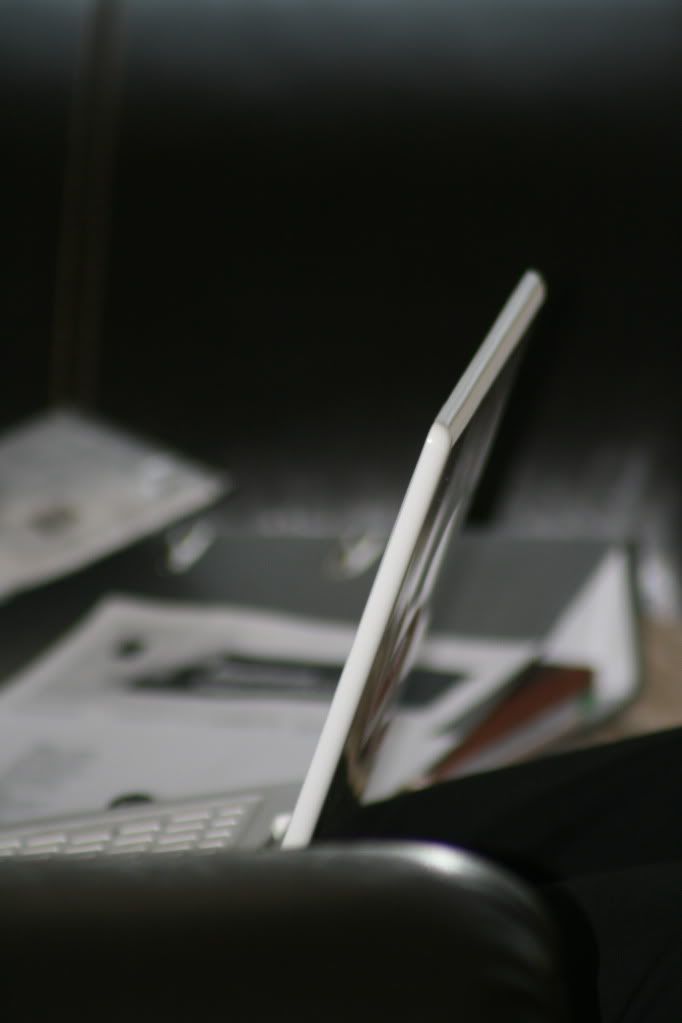 Experimenting with my 75-300mm lens, I was stood a rather long distance away.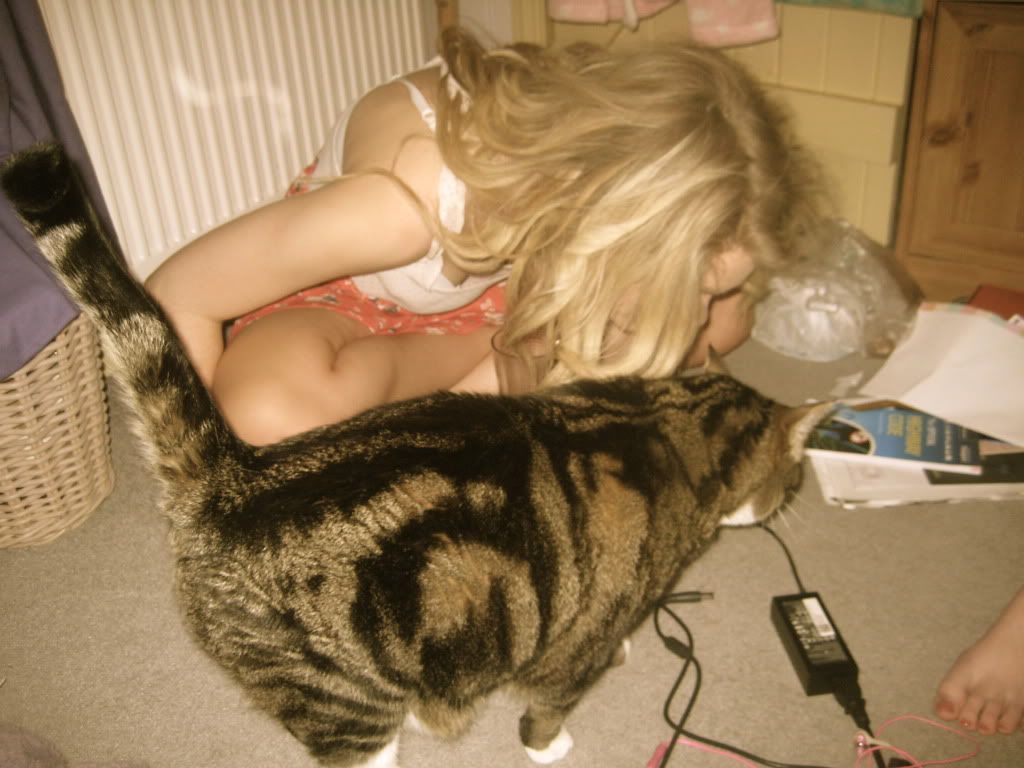 Enjoying the company of Neeps or Haggis (I can never remember Gabi's cats names) before a night out in Bristol.
Using my star filter at the Nans over Easter, this is my step mum Liz.