Sunday, 29 May 2011
Just a collection of images from the past couple of weeks.
Mother Shaws vintage books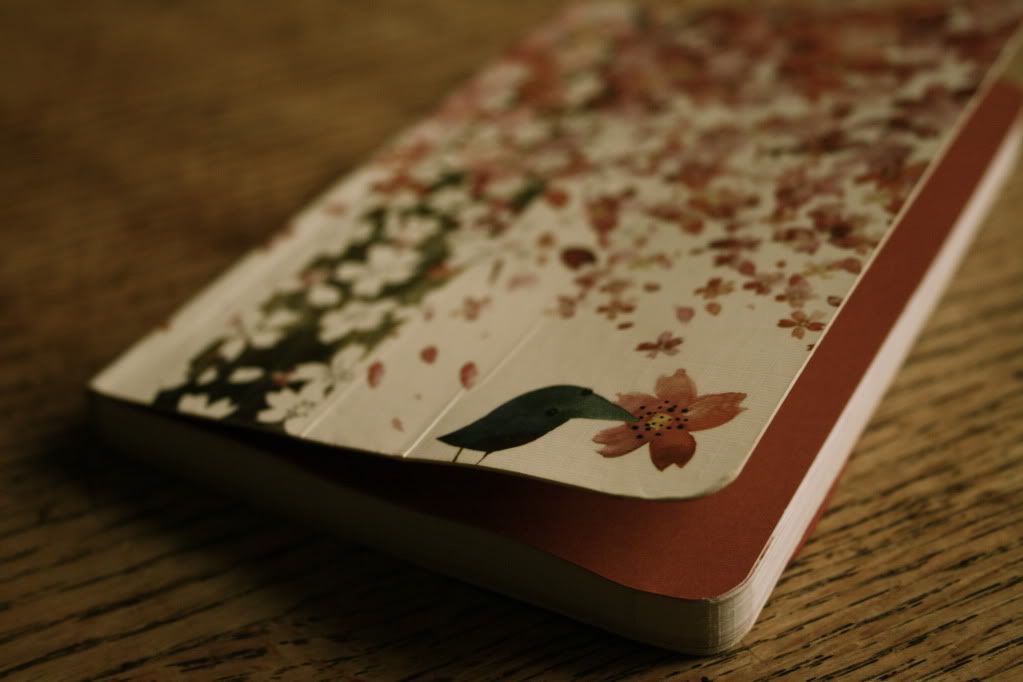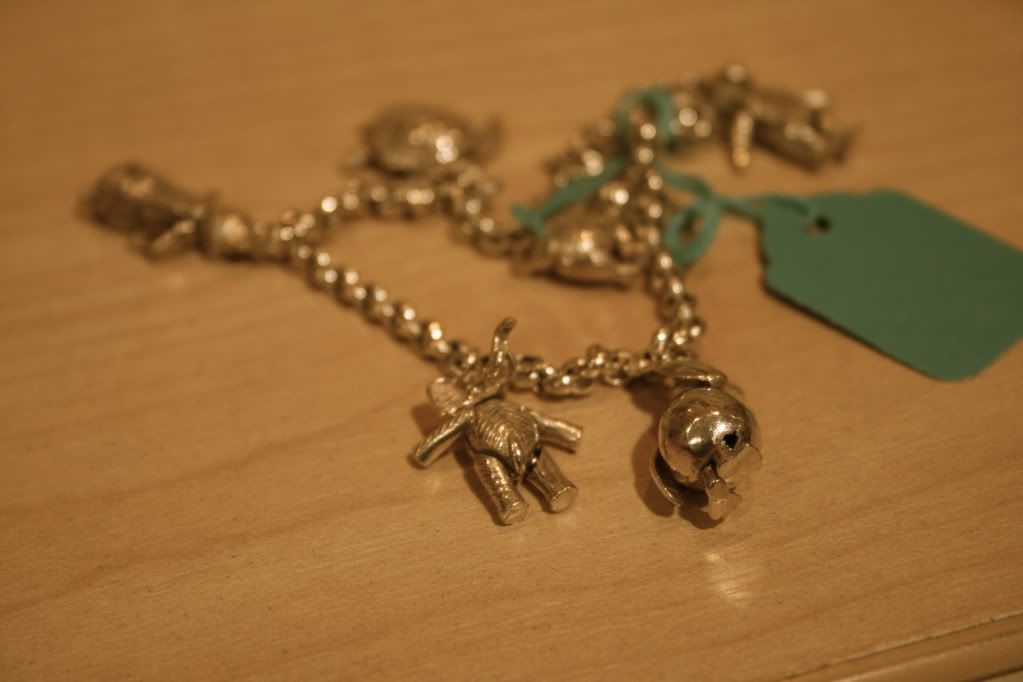 Beautiful charity shop find - wish we had bought it now!
Rolling pin exhibition at Thornbury Museum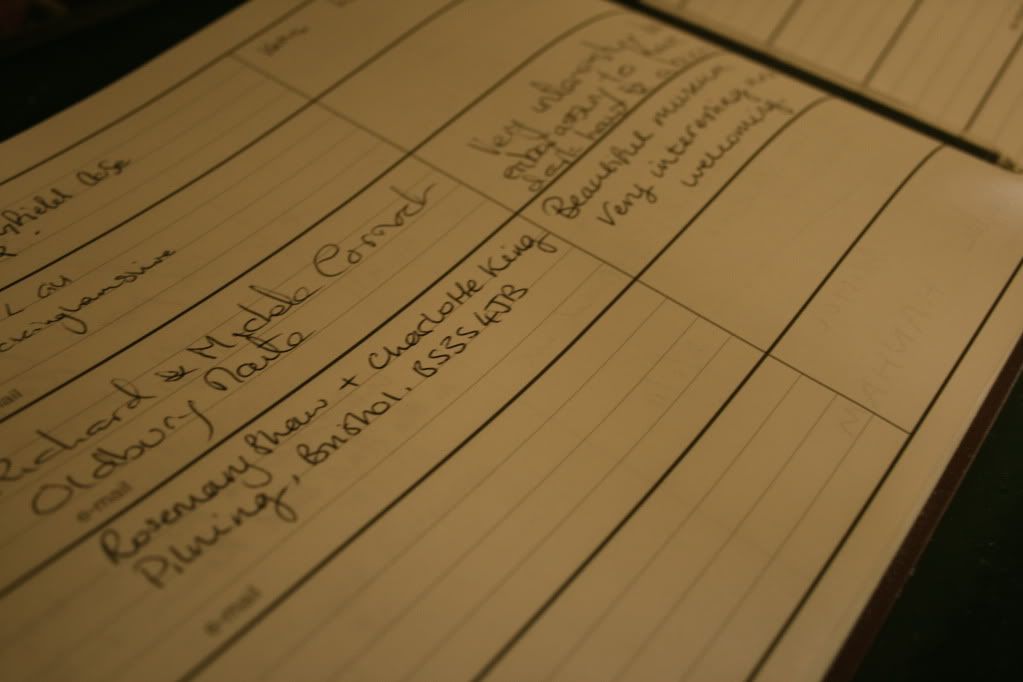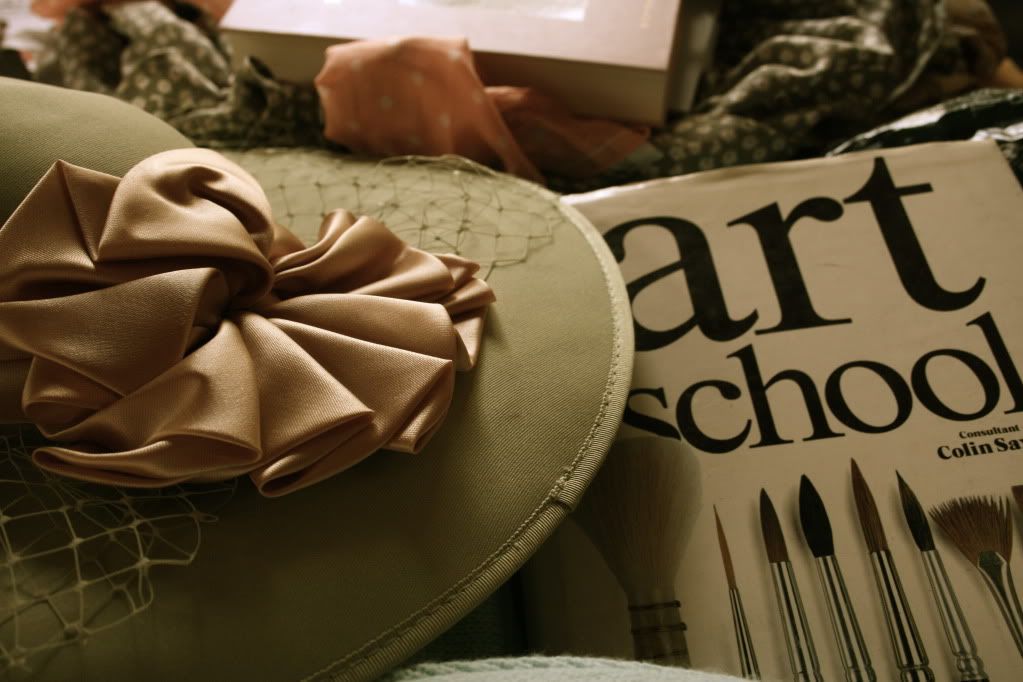 Reminds me of Mulan - lucky cricket
After a few charity shops trips we played with all our goodies and my beautiful Rose Shaw shows off some of our purchases.
What with having a huge family and such, festive occasions are always chaotic so Easter wasn't any different. Especially as it was also my sisters birthday and Easter isn't the same without egg hunts, no matter how old you are.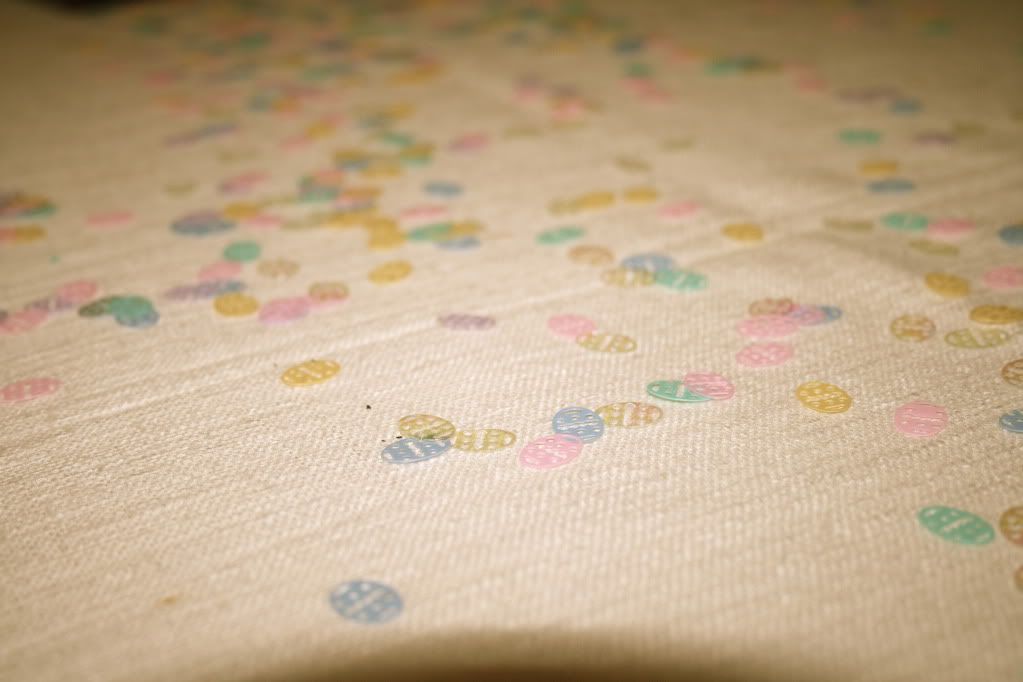 Pastel coloured confetti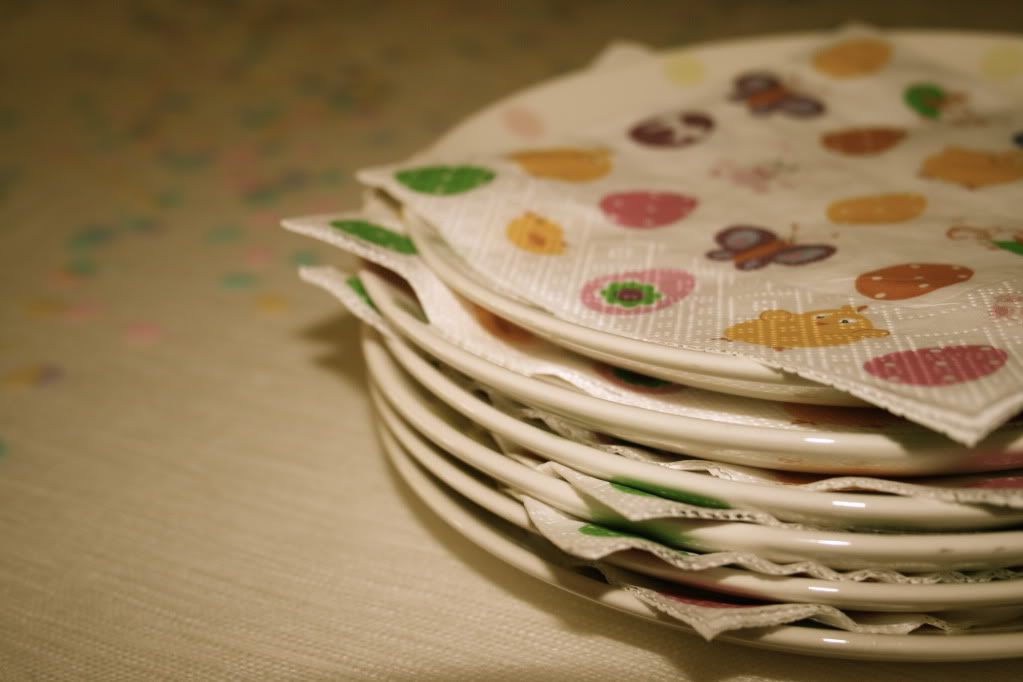 Spotty plates & festive napkins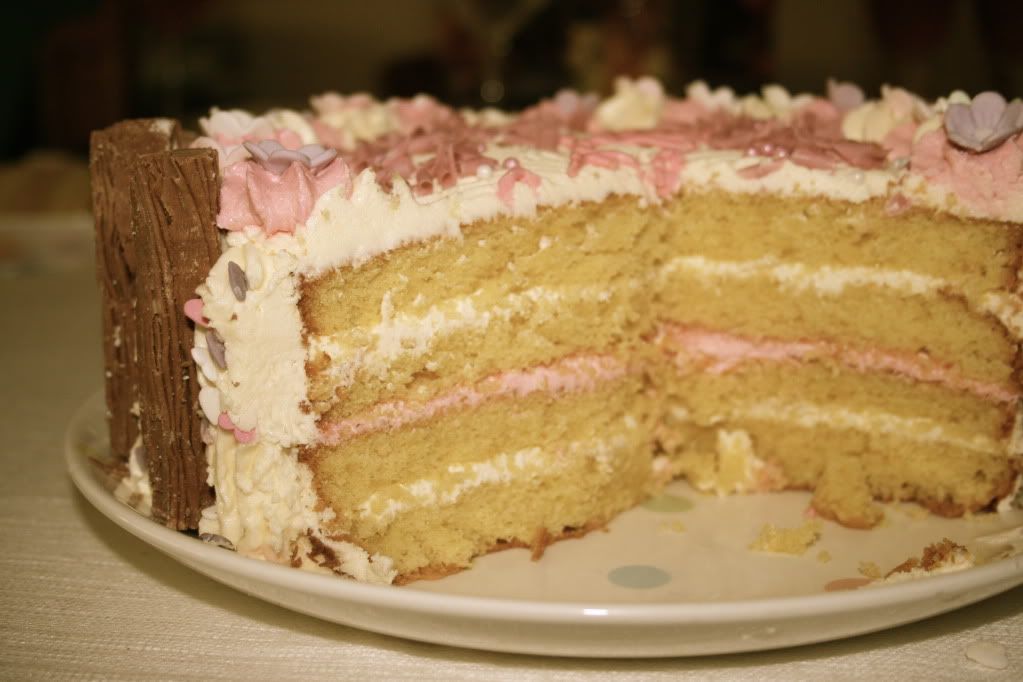 Grannys always make the best cakes - pink
Tuesday, 24 May 2011
So I'm feeling slightly guilty that I haven't posted in over a month! and although I have exams that does seem to becoming an excuse for my current lack of a social life. I only have 3 exams left and my last day ever of sixth form is on friday, I really cannot wait :) At the moment I just want to relax and play with my new vintage (contradicts itself) film cameras, read, chill in the sun, dress up, party and generally anything other than school work. Thinking back so much has happened in the past month and I really should take so many more pictures. So that is going to be my main aim for the summer aswell as lots of other lovely things. Anyway enough of the rushed ramble, here are the few images I have taken recently.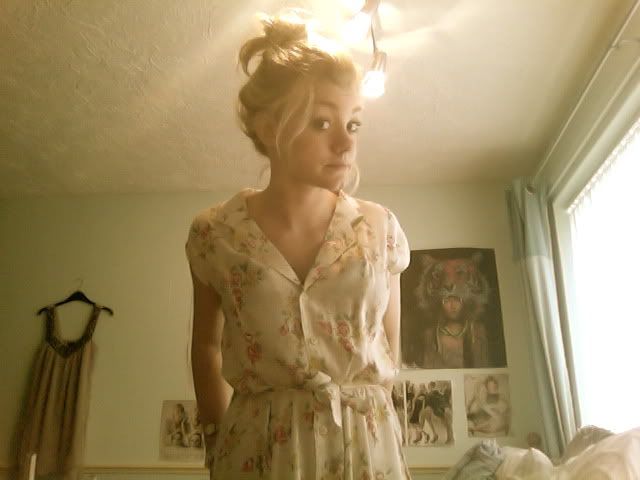 Fifties floral maxi dress; charity shop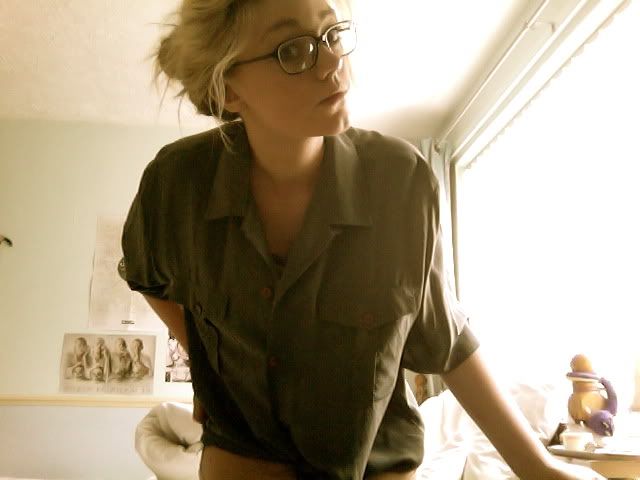 Silk blouse; charity shop Mens geek glasses; Specsavers ;)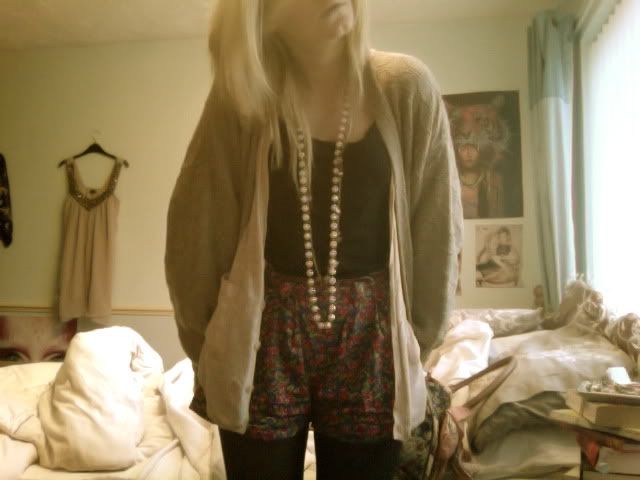 Floral shorts; Primark